Multiple sources of help and explanation the relief packages and programs our Governments have recently. All relate to Covid-19 so that you don't have to hunt for information or miss out.  Your accountant can help with any question you have.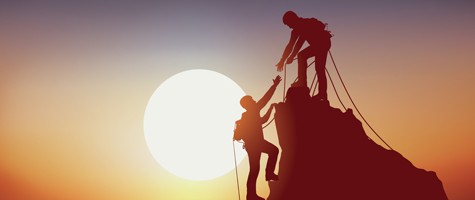 Please click on the following links to access a wide range of resources. Once done, click on the X (top right) to close the article and you'll return to this list.
Breakdown of Federal Government Covid-19 support. Click here.
12 Treasruy Fact Sheets on Covid-19 releif measures. Click here.
Articles and Updates in other Latest News articles including:​

Stage 3- Covid-19 $1.1billion Domestic Violence, Medicare and Mental Health.​
Stage 2- Covid-19 – $66billion stimulus package.​
Stage 1 – Covid-19 Update – Small Busines
Stage 1- PM launches $17.6 billion virus stimulus plan​​
State Government releif programs: