*** JOIN US FOR AN INSPIRATIONAL PROPERTY INVESTMENT INFORMATION EVENT ***
26 July 2017 / 6pm-8pm / Naval & Military Club of SA (111 Hutt Street, Adelaide
Buying a property is the biggest investment most people will ever make….get it right, and you can build wealth for you and your family for life. Get it wrong, and you could lose a lot of money…that's why its so important to have the right team of experts to guide you.
Please join us for this valuable information event to find out from property experts who are not just helping and teaching others to become financially free through investing in property, but are also actually doing it themselves.
AGENDA
How to build a $2million Property Portfolio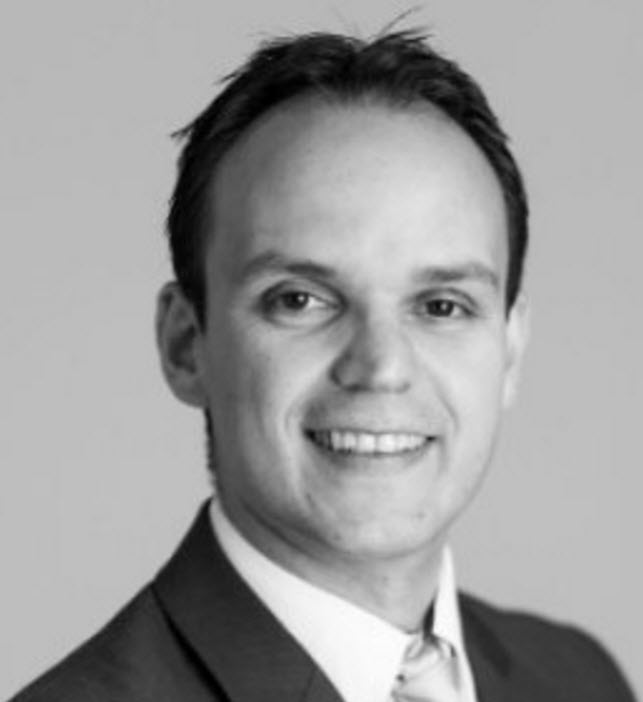 David Ronson, founder of YOUR PROPERTY STRATEGY, will show you how to effectively build a $2million property portfolio that will help you create a passive income of at least $100,000 a year!  He will also discuss WHAT types of properties are best to invest in, HOW to find the right property, and WHERE the property hotspots are to invest in now that are likely to boom in the next 10 years!
How to Supercharge your cash flow to save a deposit for a property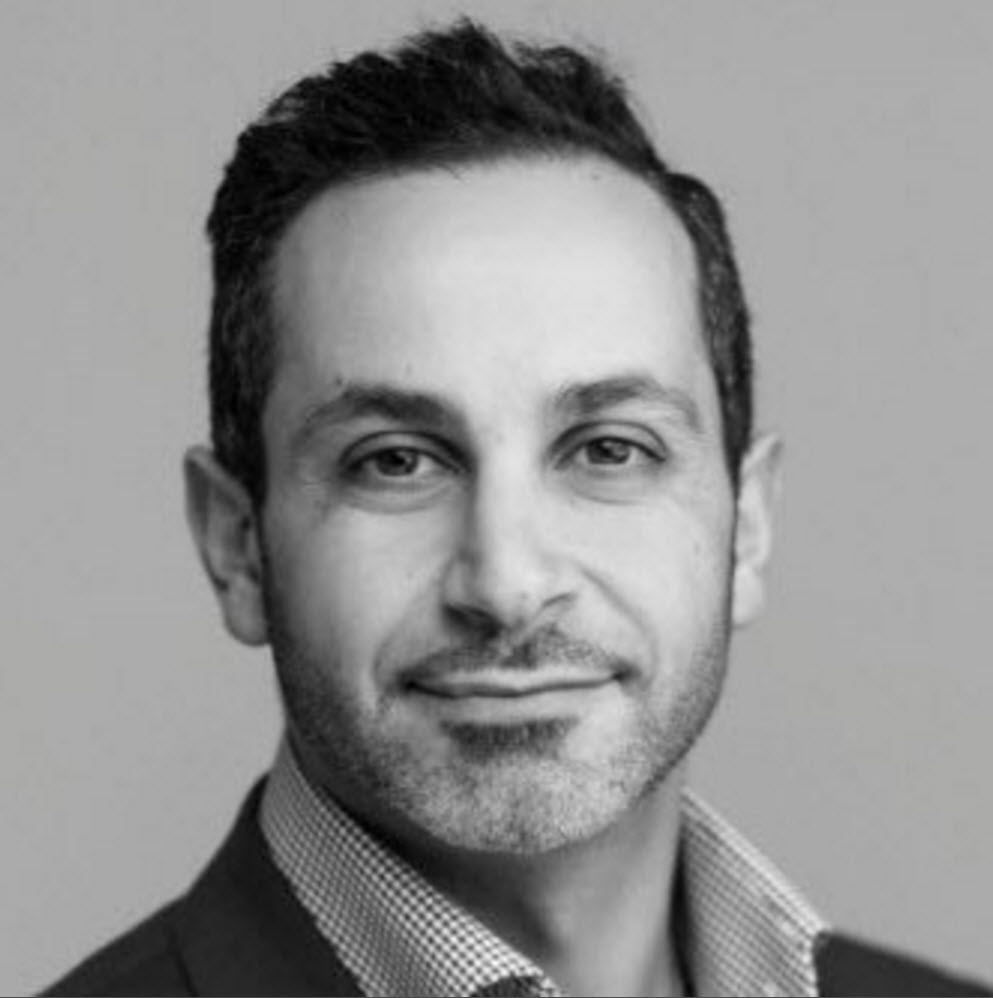 Chris Papayianis, Managing Director of Centra Private Wealth, will show you how to understand where your money is going and how to manage your cash flow to find extra money you didnt know you had that you can use towards building a deposit on a property.
Chris will also show you how to use the tax rules to pay down your loans sooner.
Ask the Experts Q&A Panel Discussion
Our event will conclude with an "Ask the Experts" Q&A discussion featuring the following property investment specialists who you can ask anything about investing in property:
* Loans and Finance (Zac Zacharia, Managing Director at Centra Money)
* Property Tax Accountant (Tony Iammarrone, Principal of SUM Accounting)
* Legals & Conveyancing (Louis Leventis, Principal at Leventis Lawyers
* Real Estate Agent (Tony Panetta, Director of Realize Properties).
Note – A light supper and drinks will be served from 6pm, with event starting at 6:30pm.  Additional refreshments, cakes and coffee will be served following the presentation, from 8pm to 8:30pm.
OUR NO-SELL GUARANTEE:
Unlike almost every other property investment event, this is not another sales seminar. Our goal is to share information with you, including general property investment strategies of how to create wealth with property and to introduce you to people who can help you if you decide you need assistance to implement these strategies.
This event is proudly brought to you by Your Property Strategy and The Centra Wealth Group.